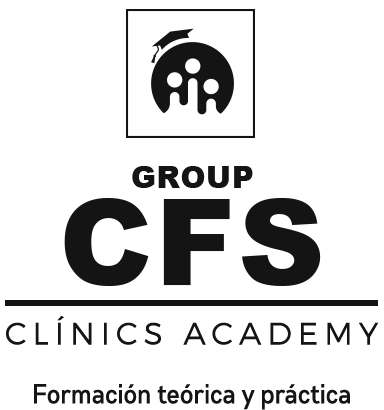 CFS CLINICS HAIR TRANSPLANT ACADEMY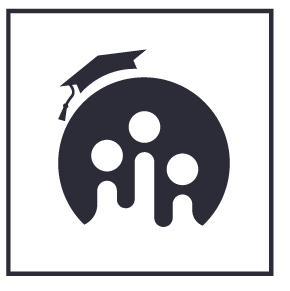 The CFS Clinics Hair Transplant Academy of the CFS Group conducts three-week training sessions. Since the hair clinics perform operations every day (Monday to Friday) any month can be chosen for the training (depending on availability). During the training, we teach professionals the different phases of the procedure. Once the course is finished, they will be perfectly capable of performing a transplant procedure from start to finish and will be able to work with their own clinic and branding.
Our CFS Clinics Academy Training Centre will allow you to discover the different phases of a hair transplant procedure with the FUE "New Dense" Sapphire or DHI technique (the least aggressive and most effective technique on the market). Once you have completed the course, you will be perfectly capable of performing a hair transplant operation from start to finish.